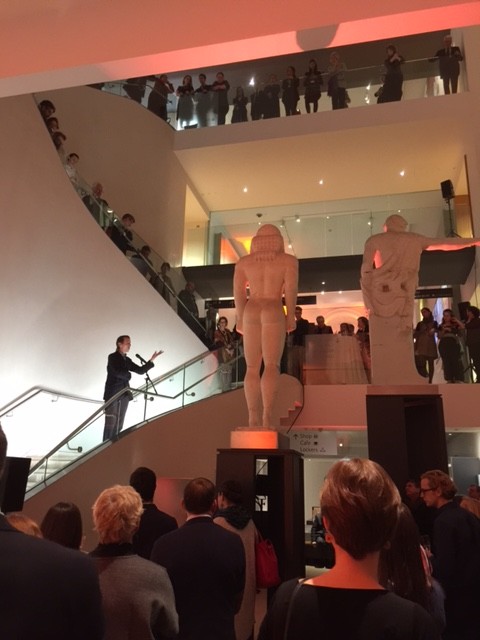 Opening ceremony of the exhibition "Imagining the Devine" by the Director of the Ashmolean Museum Dr. Xa Sturgis.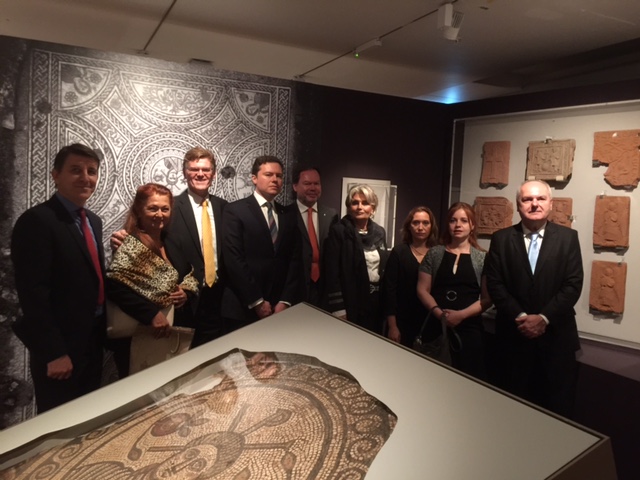 Macedonian Archaeologists and members of the Kiril Trajkovski Foundation in front of the Terracotta Icon exhibit.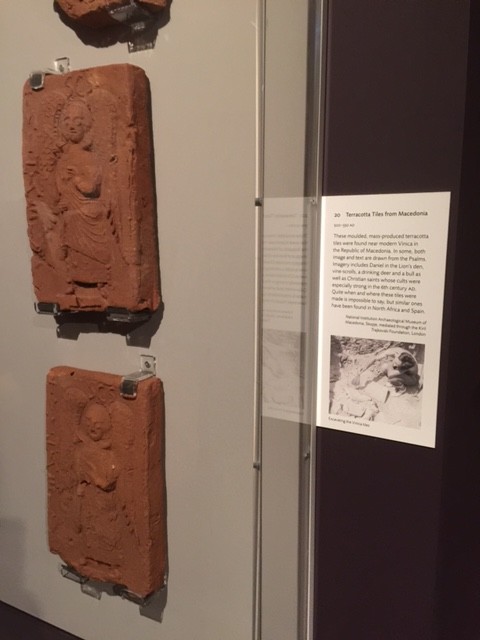 Excavation of the Terracotta Icons in Vinica, the picture shows Kiril Trajkovski during the excavation.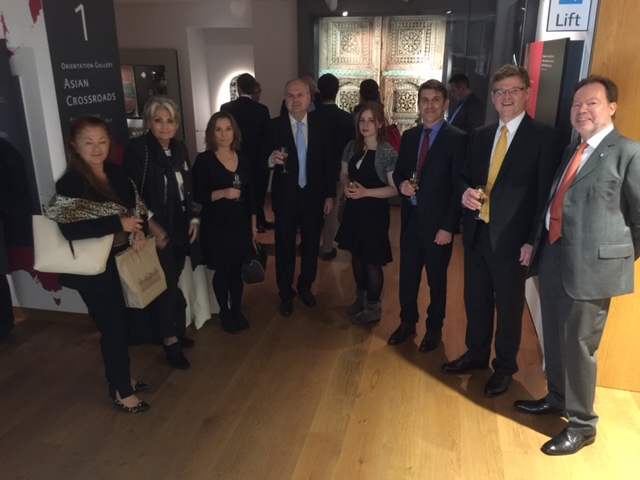 Cocktail at the Ashmolean Museums opening of the exhibition.